It's the day after christmas, and the sales have descended upon us! Here's my guide for the best beauty  steals I've found so far! There's so many great deals for great brands including  Urban Decay, Clinique, Benefit, Ciate, and many more!
This one is fab, and I bought a few things there today. There's up to 50% off all of your beauty faves, including Urban Decay, Clinique, Bareminerals, Benefit, Bioderma and Real Techniques!
What I bought: Urban Decay Gwen Stefani Palette
Urban Decay is very rarely discounted, so I jumped at 10% off this palette that I've been eyeing up for a while. At £36, with an extra 10% off for me (thank you, student discount!) it came to £32.40, which is a great price! I also bought a new primer potion, as I've run out, and some other beauty goodies!
Other great deals!
A new favourite of mine, Ciate is a great beauty brand, especially for top quality nail polishes and nail care. They've got loads of great deals on some fab products!
What I bought: Nail Polishes in Cabaret(£6.30), Ditch the Heels (£6.30) and Plastic Fantastic (£4.50), which were prevoiusly £9. I also purchased a lip chalk in Berry-go-round. (£8, down from £16)
Other great deals:
Not just for clothing, ASOS also sell a range of beauty and makeup products. Here are some of the best Boxing Day Deals!
A great site, with some fabulous brands featured in the sale, Beauty Bay is one of my favourite sites to browse for new products, and they have some fantastic deals in the sale, such as:
I just love going in to Debenhams, with all of the cosmetics counters neatly arranges at the front of the store. I'm like a kid in a sweet shop. They also have some really fab deals online, with up to 50% off! This may be boosted up to 70% in the next week or so! Some of the best finds so far: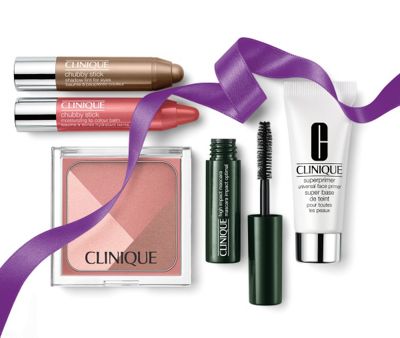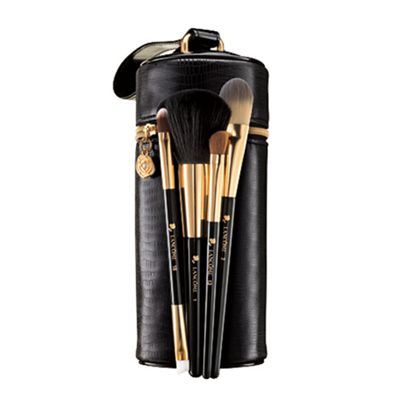 Known for selling the best quality products, sales at Selfridges showcases the best products you can get, and at prices you love! Some great deals I found were: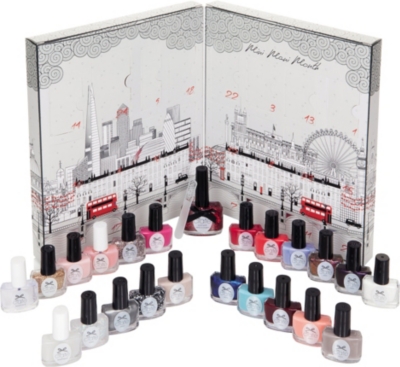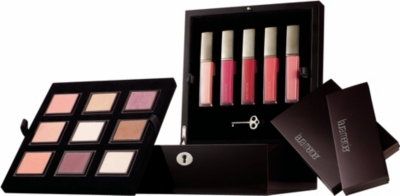 Benefit is a much loved brand of makeup and skincare, and as well as a massive discount, they'll also give you little extra goodies of your choice if you spend over £40, £50 or 60! Some of the best deals I found were:
So there we have it, My beauty sales picks this boxing day! I hope you've found some great deals, and happy shopping! Leave any other deals you've found or products you've bought in the sales in the comments!
See you soon!